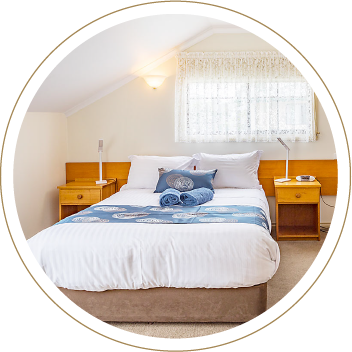 About Queechy Motels
Hosts: Steven & Heather
For many generations Tasmanians have flocked to St Helens at the heart of Tasmania's sun coast for its fantastic climate, sumptuous seafood, ocean swept beaches, swimming lagoons, and the magnificent Blue Tiers Rainforest.
The "Bay of Fires" is Tasmania's latest discovery, fast becoming recognised The Bay of Fires world over for its unspoilt ecological values and cultural significance to Australia's early inhabitants.
The pristine white sands and crystal waters simply take your breath away. Bay of Fires, St Helens is the game fishing capital of the Tasmania.
Office Hours: 8am–7pm (subject to change)
Free WiFi
No pets allowed on-site
Please check your junk emails for replies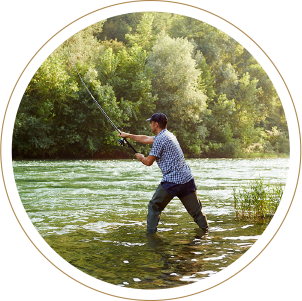 Charters & Tours
View our local Charters and Tours around St Helens.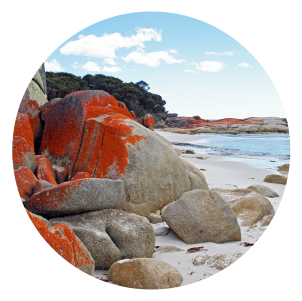 Shopping & Activities
There are several places in St Helens for purchasing fresh fish and seafood.